the15milefoodie
Kayak, Fish,Forage and Feast
Fore Adventure based on Studland beach offers a great selection of activities for adults and children on land and water around the beautiful Jurassic Coast in Dorset.
My husband and I had booked on a day trip to Kayak, Fish, Forage and Feast back in April but the appalling weather meant we had to reschedule in July.
The company offers kayak and sup rentals or you can join one of their many organised trips as we did.
We consider ourselves very lucky to own sups and a small boat so we have been to the area before but for anyone that hasn't there really is nothing like seeing it from the sea.
Our day started early with the trip on the ferry across to Studland (if you choose this route allow plenty of time) in summer I would also recommend the morning sessions over the afternoon simply because its quieter. Go prepared with a pocket full of change for the National Trust car park it seemed the simplest way to pay, the machine doesn't accept card payments.
Kitted out with wetsuits/helmets and bouyancy aids we headed to the beach for our safety briefing this also including how to use the hand reel and floating spinner for fishing and how to avoid impaling yourself on the hook.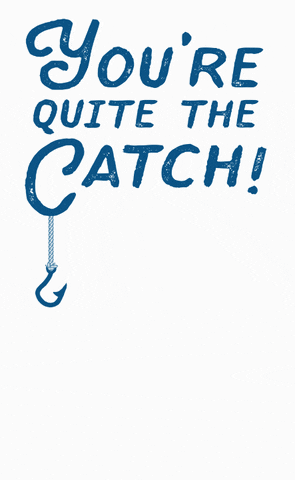 Once the route had been discussed, it was on to the water and kayaking over to Old Harry rocks, fishing line trailing behind us in the hope of a catch, unfortunately it wasn't to be on our day out, but it was fun trying.
The scenery really is incredible on this coast line and having guides Kyle & Jenny to share their knowledge of the area was a bonus. We spotted some nesting cormorants and foraged for some edible seaweed, including the incredible tasting Pepper Dulse, we gathered a selection to have with our meal later in the day.
Simon and I found the paddle back to shore a little challenging maybe because we are not the most coordinated couple (or the fittest after adding more than a few pounds during lockdown), it was flat calm and a beautiful day and it just seemed to be us struggling.
The second part of the day included a foraging walk with the company owner Dan, it was really informative and something I want to learn more about in the future, I found out we had a huge supply of Meadowsweet right behind our house if only I had known sooner.
Feasting came next with chef Stuart dishing up hake & Salsa verde and a cheesecake style dessert that I can't remember the name of, but delicious none the less.
I highly recommend Fore Adventure for a fun day out, all the staff we encountered throughout the day were clearly very well trained and passionate about providing the very best experience for their customers.
Fore Adventure
Middle Beach Car Park
Beach Road
Studland,
Swanage.
BH19 3AP
01929 761515